Welcome
COVID-19 Security measures
- All hearings are closed to public.
- Journalists that would like to attend hearings, are requested to announce their presence in advance.
- Contact Tracing: for a faster access to the Court, we recommend to fill in the CT-Form (available only in german, french and italian) in advance and to hand it at the entry of the Court.
- All public visits of the building remain suspended until further notice.
The Federal Criminal Court was established in Bellinzona on 1 April 2004. It is comprised of three chambers. Read more
Next hearings
---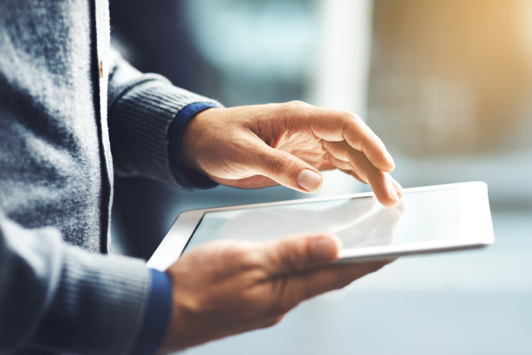 Jobs
---